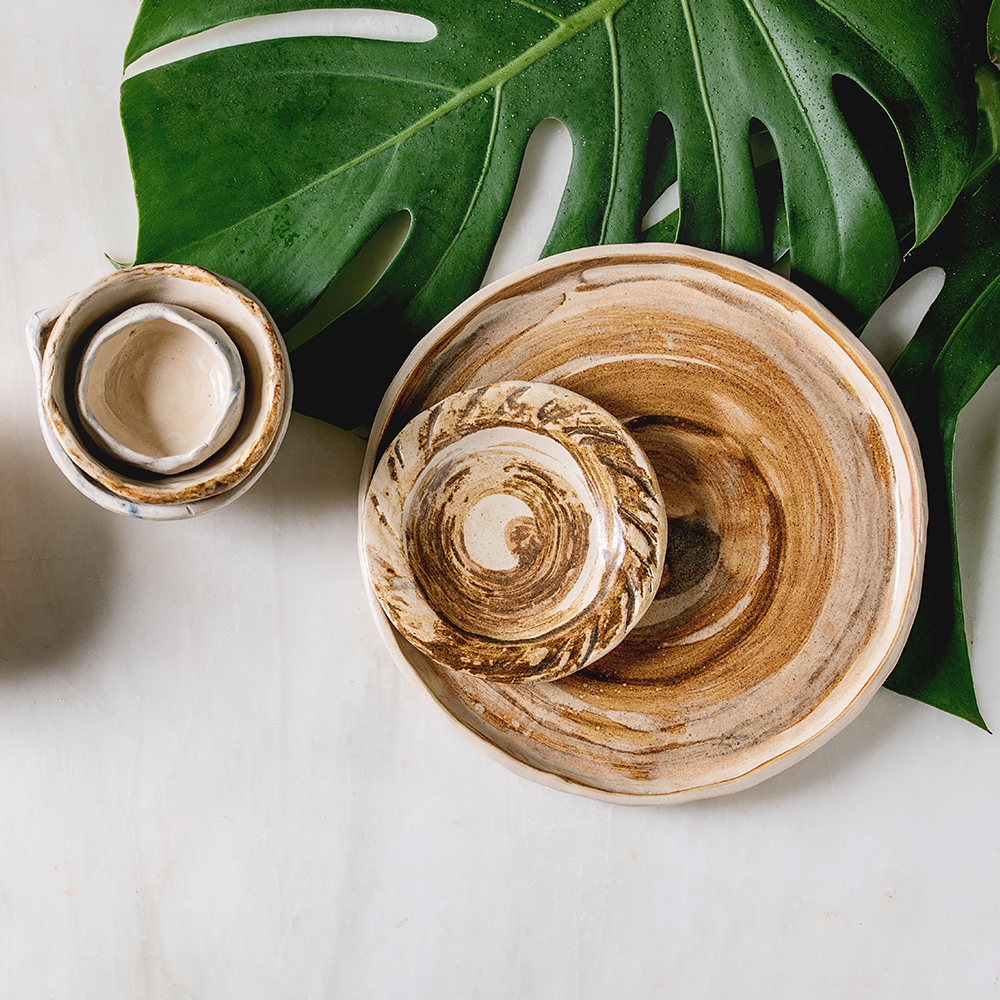 Health & Disease Management Reviews
A service unique to our pharmacy and designed to help you better manage your health. 
In this fast-paced medical system, we are often given a diagnosis without really given the time to ask questions.
This is a 30-minute appointment with our pharmacist/wellness coach to help you understand & integrate the information provided by your physician or other health care provider.
When should you request this review?
If you have been diagnosed with an illness and don't understand your treatment options
You have lab results that you would like to understand
You have been told that you are at a high risk of an illness but don't know how to reduce those risks
Cost: $60 (complimentary for pharmacy clients)

Store Address:
1700 King Rd Unit #27, King City, ON L7B 0N1