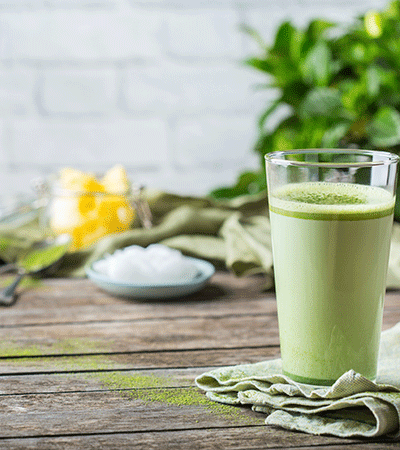 Mastering the Diabetic diet
Type II Diabetes is a chronic condition where your cells become resistant to insulin and the sugar or simple carbohydrates you consume in your diet linger in your blood for a long time. This causes high numbers on the glucose monitor and can also damage many organs in the body. The good news is that it's the one disease that can be highly modified by dietary changes. These changes don't mean you can never have sugar, but it means you make better choices when it comes to your food consumption. This program is designed for you if you want to take control of your diabetes through dietary and lifestyle changes.
30 minute introductory session to determine if this program is for you.
60 minute in-depth appointment to identify dietary and lifestyle factors that could be contributing to your disease and create a comprehensive care plan.
2 week meal plan catering to your specific needs.
Two 30 minutes follow up appointments to monitor progress, check on food journals, Identify any road blocks and fine tune care plan to ensure complete success.
Cost: $250

Store Address:
1700 King Rd Unit #27, King City, ON L7B 0N1
Book Your Complementary Discovery Call Today!