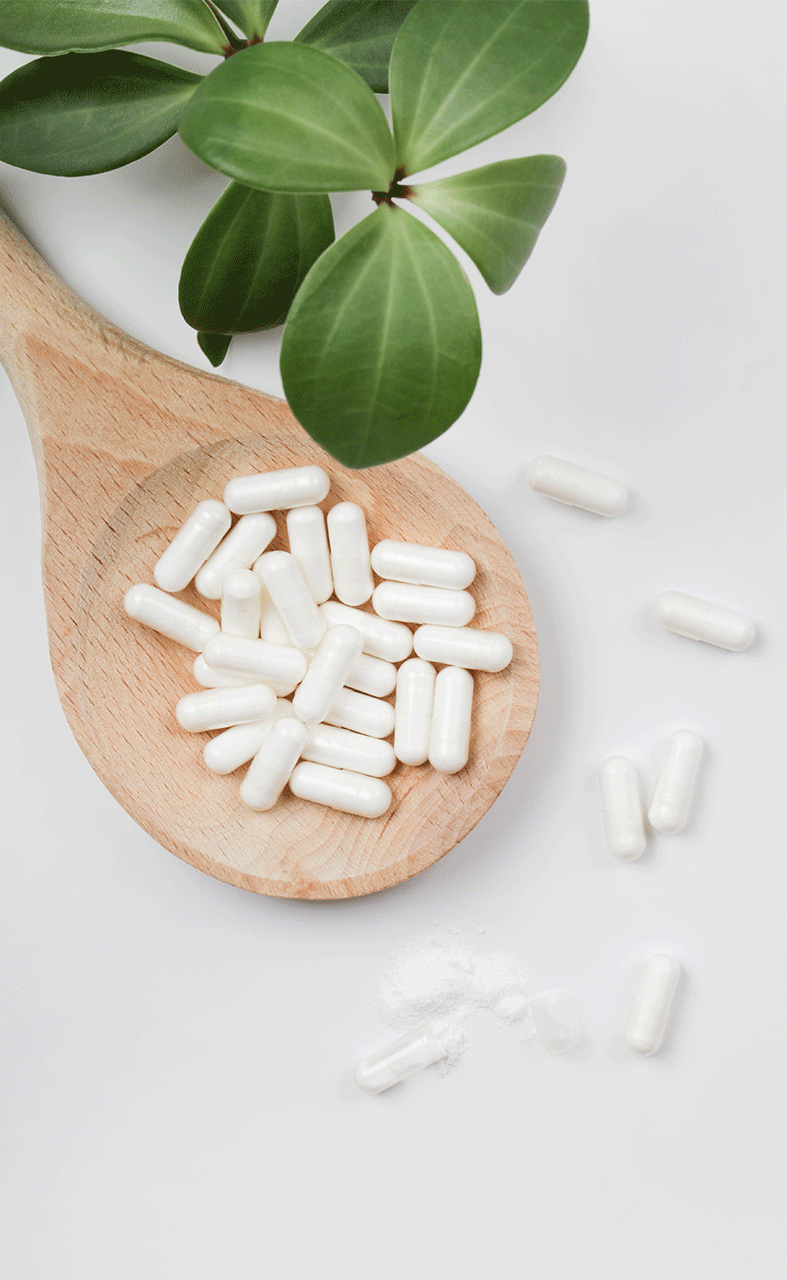 A 30-minute annual appointment with a pharmacist to review your medications and help you better understand your drug therapy Why should you have your medications reviewed every year by a pharmacist?
You will get an opportunity to get all your questions answered about your drug therapy.
We will review your medications to ensure that you are only taking those medications that you need to. Quite often we end up on medications long term without realizing that we don't need to be on them.
Any side effects that you may be experiencing can be reviewed at this appointment. Your pharmacist can then contact your doctor on your behalf to suggest alternative medication.
We will help you identify the right time to take your medications so that you can get the best out of them.
You will get an updated list of medications including over the counter medications that you can keep with you for your next doctor's visit.
Book an appointment for a medication review if:
You have questions about your medication
You want to learn more about your medication regimen and how to best manage your illness.
You are scheduled for a hospital admission
You have recently been discharged from the hospital
You have had significant changes in your medication therapy
You have been referred for a medication review by your physician
COST
Covered by OHIP for Ontarians taking 3 or more medications on a regular basis
Complementary for pharmacy clients taking less than 3 medications

Store Address:
1700 King Rd Unit #27, King City, ON L7B 0N1